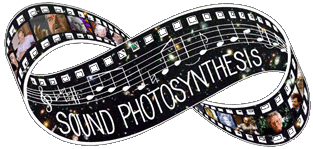 Sound Photosynthesis features unique videotapes, audiotapes and publications spanning decades of explorations in science, astronomy, physics, culture, music, society, psychedelics, brain/mind studies, shamanism, interspecies communication, and more. We seek to expand awareness and cross-fertilization of ideas through various media.
See the Complete Catalog for an overview of our categories.
To add a link to us to your site, please feel free to copy the following HTML code and paste it into your HTML web page.
Home page URL: http://sound.photosynthesis.com/